About Us
You've just found a different kind of printer. We're a manufacturer with serious scale, an expert design studio, and a family company that cares deeply about our team, our partners, and the brands we serve as our customers. The products we create can be found at virtually every retail outlet across the country.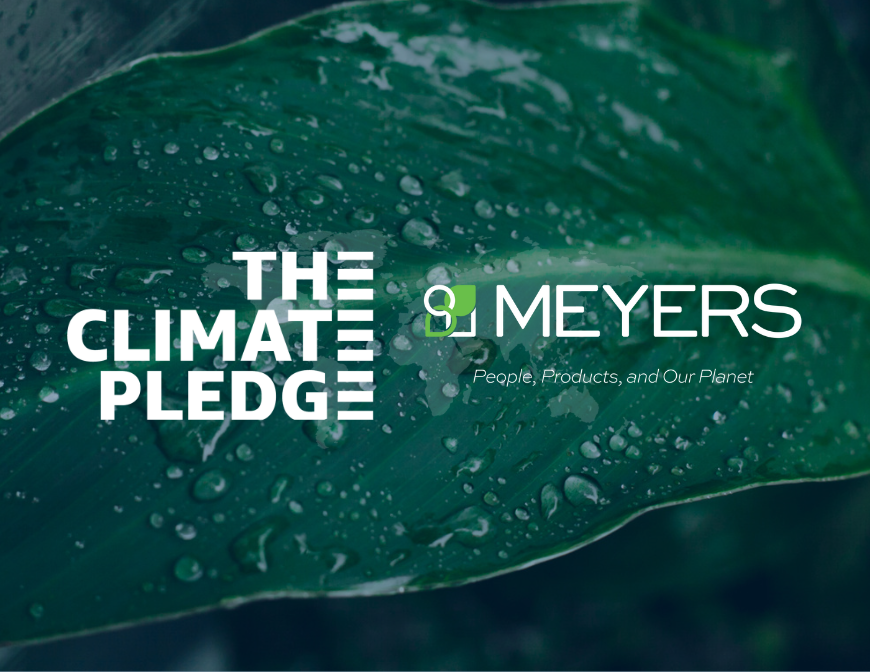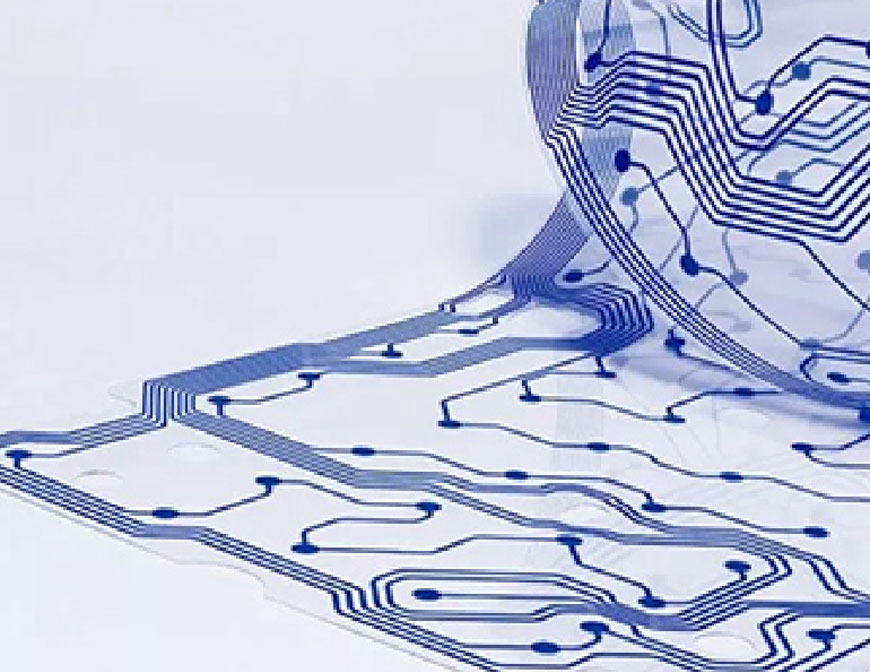 Our Mission
At Meyers, we're all about creating a better future for people, products, and our planet. We do this by crafting sustainable packaging, labels, and retail displays. It might sound like a tall order, but to us, it just makes sense.
We believe that awesome packaging and merchandising have the power to enrich our lives in so many ways. They introduce us to new and thrilling products and inspire our sense of adventure. They make a difference in our world, and so do the talented teams behind them.
Speaking of teams, we've got an incredible one here at Meyers. We're a group of hard-working, passionate problem solvers who help innovative brands bring their visions to life. If you're ready to join us on a journey toward a brighter future, we'd love to have you along for the ride!
Our History
As a premier print manufacturer and expert design studio, we've been helping our clients and their brands stand out, attract new customers, and drive more sales since 1949. Here are a few of our major milestones.


Social Responsibility
We're deeply committed to being more than an organization that produces profits, which we believe is a key feature of all great companies. As such, we take social responsibility very seriously. Our efforts in this area range from wellness programs for our team to sustainability initiatives to Diversity, Equity, and Inclusion (DEI) initiatives, and beyond.
Our Clients
Meyers is proud to serve many of the world's most prominent brands alongside some of the hottest growing brands. Each of these groups has trusted us to create something tangible for their brand that helps them better connect with their customers. And we look forward to building relationships with new brands every day.