Leading Packaging Converter
A medium-sized business, like Meyers, can strike the perfect balance between being large enough to deliver scale and small enough to care. At Meyers we are dedicated to being the best packaging converter in the industry to work with— because our goal is to make it easy for our clients. We have dedicated account managers to ensure personalized attention and excellent customer service for each of our clients. We also understand the importance of sustainability in today's climate, and we are committed to delivering sustainable custom packaging solutions. From our materials to our manufacturing processes and beyond, we are constantly seeking ways to reduce our environmental impact while still delivering custom packaging solutions our clients can feel good about.
Litho Packaging Manufacturer
If your brand is looking to have the best brand presence with a premium feel, litho packaging is what you're looking for. This type of packaging has a very high print quality whether going onto folding cartons or litho-laminated packages. And, if you've got a large project in mind, we've got you covered with the world's largest litho press, which boasts a whopping 81 inches.
Custom Packaging Solutions
Digital finishing, embossing, and foil are all printing techniques that add unique touches to make your litho packaging stand out on retail shelves. Digital finishing is when a digital printer is used to create special effects on your packaging, like raised texture or spot varnish. It's super precise and allows you to create really intricate designs.
Embossing is another technique that adds texture and dimension— a cool 3D look, which a lot of times, makes people want to pick it up and touch it!
Finally, foil printing involves stamping a metallic foil onto your packaging, which is eye-catching, and really stands out. Even in small amounts, these finishes can have a huge impact on the design of your package; and combining a few of these finishes can add depth and make your custom packaging truly unique. Let Meyers help you create custom packaging solutions that take your brand and products to the next level.
As an added perk of being a Meyers client, we'll help design anything you're looking for – Sustainability, cost-effective manufacturing, optimal shelf presence, you name it! Our in-house design studio is full of talented artisans ready to make your brand stand out on the shelves.
Contract Packaging Solutions
For quantities big and small, we can pack your products into the packaging that we made here, giving you a one stop shop option. Our ability to do this in-house is a great option to help your business reduce costs, increase efficiency, and improve quality control. Our goal is to bring your products to market quickly and in the hands of the consumer as soon as possible.
Product Packaging Manufacturer
A huge benefit of working with us is that you'll be working directly with a manufacturer instead of a broker. You'll be able to communicate your specific needs and requirements directly to us, without any middleman. This reduces the chance of any detail being misinterpreted or overlooked.
Another key advantage is the value of having a direct relationship. We believe in building strong partnerships with our customers based on trust and mutual understanding. You can expect better communication, faster response times, and a deeper understanding of your business needs. You won't have to worry about dealing with someone who has limited knowledge of your business.
Lastly, working directly with a product packaging manufacturer is more cost-effective. By eliminating the broker, you're removing a layer of markup that can result in higher prices. This means that you'll be able to get the products you need at a lower cost, without compromising quality or service.
Additional Packaging Solutions
Meyers is here to create a better future for people, products, and our planet. Now, more than ever consumers demand packaging that is sustainable. In a 2021 First Insight's survey, 86% of millennials and 81% of Gen Z'ers are willing to spend at least 10% more for sustainable products. Packaging falls into that category. We believe you don't have to choose between beautiful or sustainable packaging. We create custom packaging solutions that take both aesthetics and sustainability into account, so you won't have to decide between them.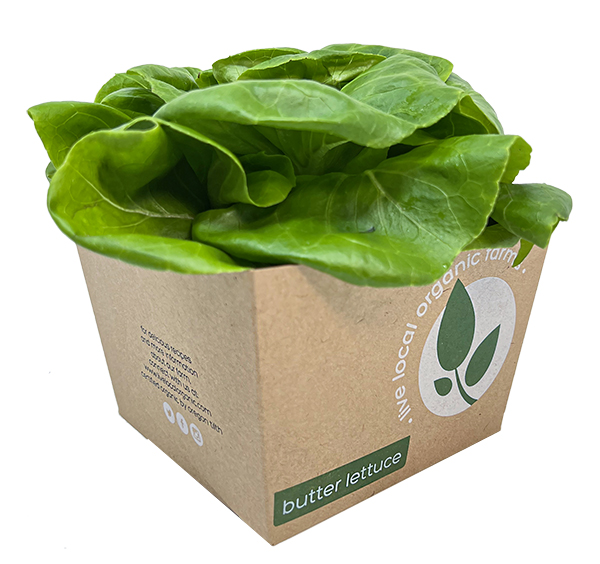 Folding cartons are the most common form of paper product packaging used today for a huge range of products. And bonus— as a product packaging manufacturer they are a specialty of Meyers! Another great thing about folding cartons is that they offer a sustainable alternative to flexible packaging. Flexible packaging, such as pouches, is not as easily recyclable and can contribute to further waste. Folding cartons, on the other hand, are made from paperboard which is a renewable and recyclable material.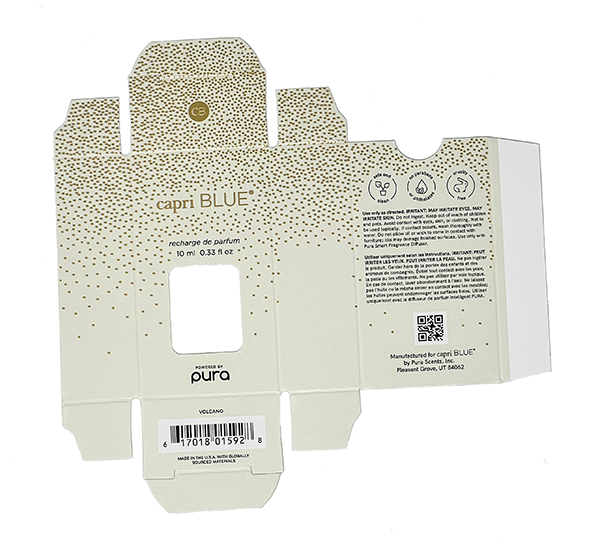 Influencers can have a big impact on your customers' purchasing decisions. Creating influencer boxes for your brand allows you to reach a new audience and build confidence in your products. We've created influencer packaging for leading brands such as Clairol, Fiber One, SPAM, Starbucks, Tazo Tea, Gearbox, and Sodexo. We know what works and what doesn't, and we're here to help you create the perfect custom packaging solutions for your influencer kits.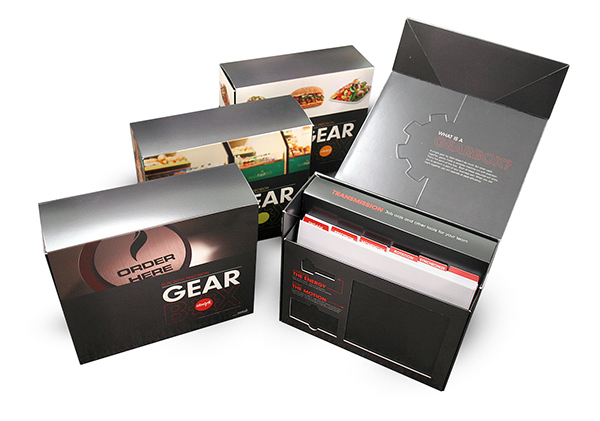 For Immediate Release Media Contact: Haley Seiberlich, Marketing Coordinator, 651-605-1194, haley.seiberlich@meyers.com MINNEAPOLIS, Minn. (April 25, 2023) – Meyers, an award-winning Minnesota company that creates labels and packaging for global brands, has published a new eBook, Sustainable Packaging for Millennial and Gen Z Shoppers – A Guide for CPG Brands. The new eBook represents an expansion…
5 Sustainable Pharmaceutical Packaging Trends Pharmaceutical packaging is the packaging materials that protect and encase medicine for transport and patient use. These include flasks, vials, syringes, and blister packaging for tablets. Pharmaceutical packaging differs from food packaging because the substances it holds are more sensitive to its environment. Manufacturers must meet certain standards when producing…
Due to climate change, many people and businesses are trying to reduce their environmental impact. One of the ways is to switch to sustainable packaging. This packaging type is often constructed using renewable, biodegradable, or recyclable materials to reduce energy use. Sustainable packaging is often perceived as an expensive investment. The costs of manufacturing and design are only…