Creating a sustainable
future, together
Your Sustainable Printing Company
Sustainability comes from a deep respect for all living things. Although consumers care about it more than ever, it isn't about consumer trends. Sustainability is about caring for others, especially those who will come after us. That's why we put so much work into our sustainable printing solutions, why we use carbon-free electricity, and why we go through the most rigorous audits for the best accreditations. Let's build a better future together, one package at a time.
Clean, Renewable Energy
As a sustainable printing company, Meyers is committed to responsible energy usage. Our clean energy initiatives do more than improve our impact, they improve the impact of our customers' supply chains as well.
100%
CARBON-FREE ELECTRICITY
We began using 100% carbon-free electricity in 2021, which continues to power all our production.
128
SOLAR PANELS
Our Phase 1 solar array has 128 roof-ballasted solar panels producing about 58,000 kWh each year, which offsets about 90,000 pounds of CO2 annually.
832
ELECTRIC VEHICLES
Our carbon-free electricity usage has the equivalent impact as 832 average gas-powered vehicles switching to electric vehicles.
Download our 2022 Sustainability Report!
Responsible Manufacturing Practices
Sustainable printing requires a lot more than unbleached paper and renewable electricity, that's why Meyers is committed to a full range of responsible manufacturing practices.
Zero Waste to Landfill
Optimized recycling of manufacturing waste, plus waste-to-electricity conversion means that we send zero waste to landfills. It's all in a good day's work for an environmental printing company.
Recycling on a Massive Scale
As a green printing company, Meyers works hard to recycle as many of our materials as we can. We recycled over 2.7 million pounds of material in 2022. This saved over 5,000 tons of CO2 from being emitted while also saving over 8.6 million gallons of fresh water and nearly 21,000 trees.
Sustainable Printing Materials
Meyers offers a wide range of sustainable materials for packaging, labels, retail displays, cards, and more. These include FSC and SFI-certified materials, recycled content, unbleached papers, plastic labels made from regenerative sources, and more. Do you need a compostable label for your compostable package? We've got you. The same goes for biodegradable and recyclable packages.
Goals & Progress
Net Zero Operations by 2024
Meyers is on track to achieve Net Zero emissions across scopes 1 & 2 by the end of 2024, which will dramatically improve our impact.
Full Net Zero Emissions by 2040
As a member of The Climate Pledge, Meyers will be Net Zero across all 3 scopes by 2040
Sustainable Printing Solutions
Sometimes your brand needs more than just an FSC logo on your package. In that case, you need an eco-printing company like us. We offer a full range of sustainable printing solutions, from package design to materials selection, lunch-and-learn meetings, and everything in between.
Our team of specialists brings sustainability expertise across many departments, so you'll be supported in your sustainability journey by our account managers, sales executives, EHS team, and more. Contact us to learn more about how we can support your brand with a wide range of advice and solutions.
Partners & Certifications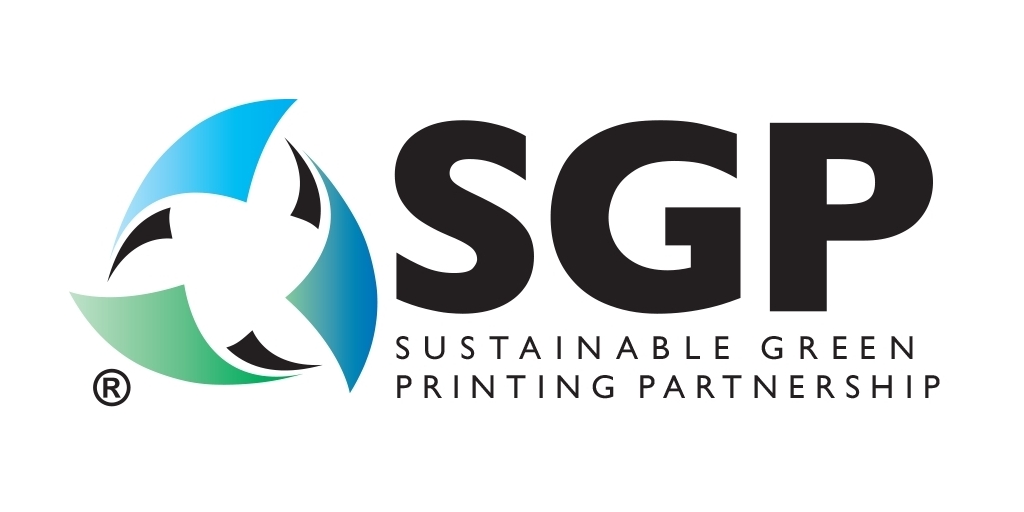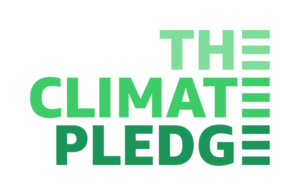 PCR plastic is adopted across various sectors, transforming packaging practices while promoting sustainability. Explore its applications here.
Sustainable cosmetics packaging can enhance your brand image while contributing to a healthier planet. Learn how to make your cosmetics packaging eco-friendly here!
Extended producer responsibility holds producers accountable for their products' sustainability. Discover how the US and EU differ in EPR policies here.